Save on messaging
Spend less, engage more
Save an average of 35% on your messaging by switching to Tychron as your messaging service provider. SMS and MMS make it easy to reach your customers directly at every step of their journey. Whether you need 10DLC or Toll-Free messaging, set-up is quick and easy.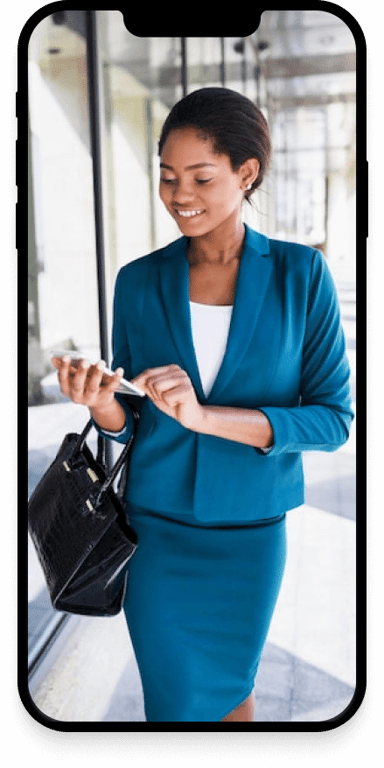 How does it work?
It's simple. Just better, more affordable messaging on a dynamic and intelligent network.
Free inbound messaging with 10DLC.*
No install fees.
No text-enablement fees.
No fluff fees.
*Taxes, Industry Registry Fees, and Carrier Surcharges still apply.
Start Saving
Fill out the form below to talk to an expert and learn how you can start saving an average of 35% on your business messaging.